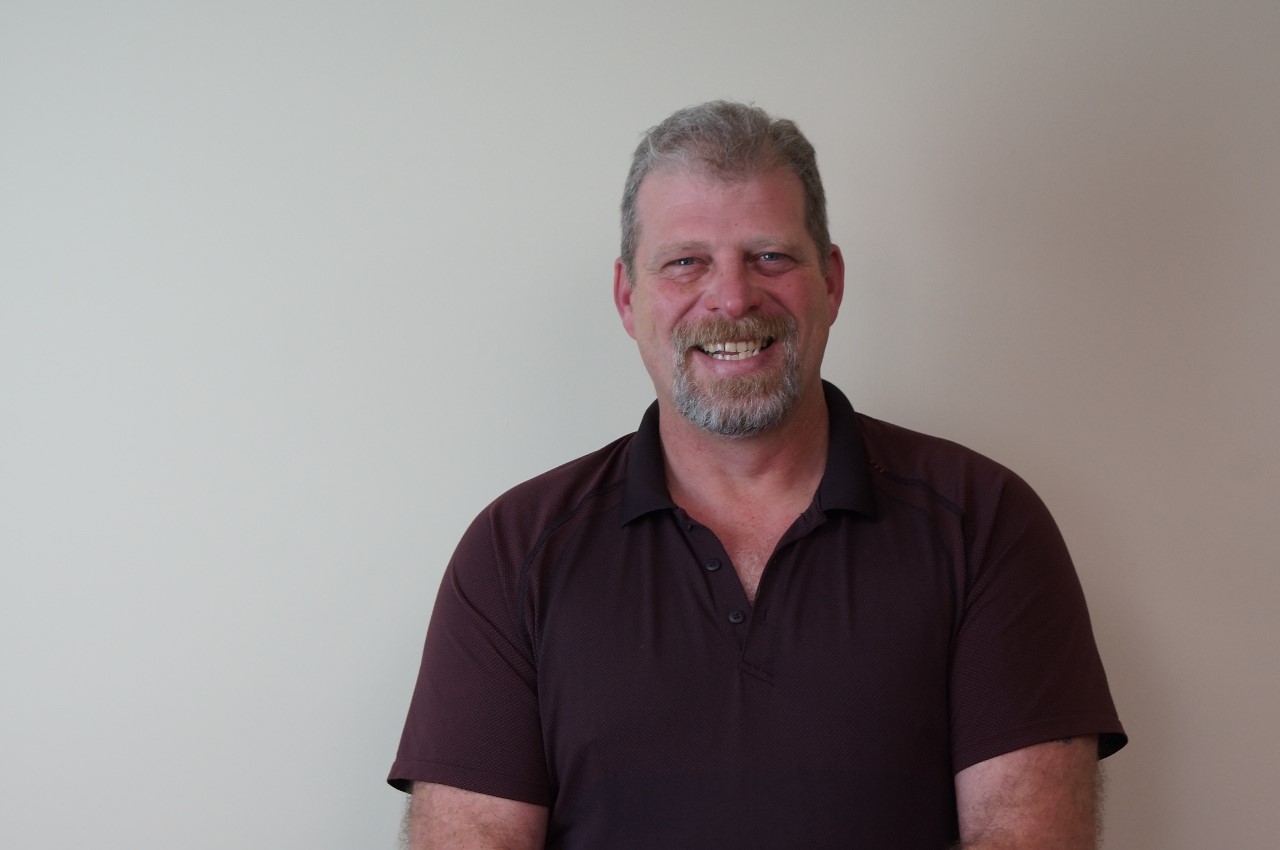 Alliance Disposal
Warren Toews
"My wife Kendra and I started Alliance Disposal in 2010. We built it up slowly with the help of 2 Community Futures loans to get rolling. In November 2020 we became share holders of an up-and-coming national company Environmental 360 Solutions. Starting up a garbage and recycling business is a lot of hard work and dedication. We were told by some of the bigger companies that we would not make it 3 years. But we are both stubborn."
-Warren Toews
Warren first learned about Community Futures when he met Holly, our executive director, at a Chamber of Commerce mixer and has been building a strong relationship with the organization ever since. With Community Futures, he created a business plan and was able to secure 2 loans of $150 000 each for his business. This allowed him to grow and diversify his business. Alliance Disposal won the Grande Prairie Chamber of Commerce "Small Business of the Year" award in 2013 and was a finalist in 2018, and they are proud to be the only waste company in Grande Prairie to have that honor.
Warren says the best part of being an entrepreneur is having the ability to manage his own time as he sees fit and having the financial security to create better value of life for his family. His advice to any aspiring entrepreneurs is to "look, listen and learn. Always talk to as many people as you can and continue learning different areas of expertise. Stay at it, it's hard running a company. It's not easy, and be prepared to sacrifice some things for long term gains."
Warren is also currently serving as the chair of the Community Futures Grande Prairie & Region board and as the Vice Chair of the Community Futures Network of Alberta. He is heavily involved in the community through both of these roles and as a member of the Swan City Rotary Club, and is constantly working to improve our community.