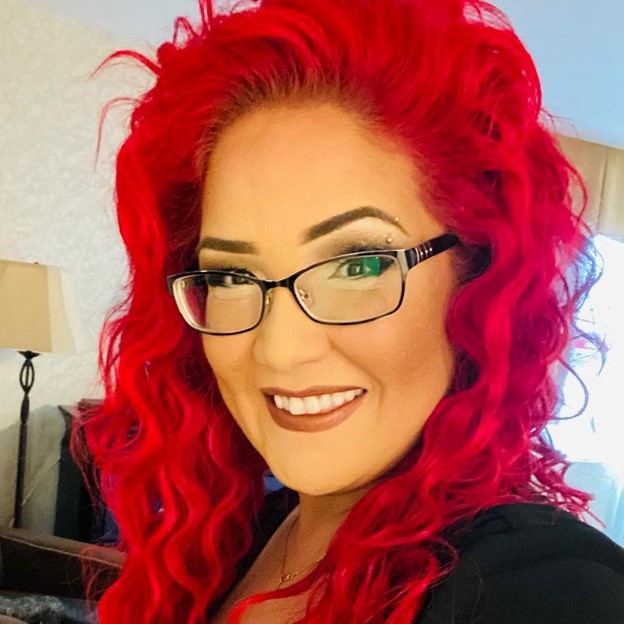 Alberta College of Body Art
Cree8iv Ink Body Studio Ltd.
Bobbi Jo Matheson
Bobbi Jo is a proud Status Cree First Nation serial Entrepreneur from Grande Prairie Alberta whose lineage began in Northern Alberta - Treaty 8 – Beaver First Nation.
She is a professional multi trained tattoo artist, a certified first aid instructor and a Commissioner for Oaths among others, who mentors, does guest speaking, been nominated for and won awards, and is very involved in the community.
"In the last 6 years, the industry has seen a boost in societal acceptance so the demand for competent artists increased but the supply of shop apprenticeships decreased, leaving learning alone the only option for career entry. And I can tell you from my own self-taught experience 11 years ago, that that is not an easy road. Because tattooing is not just ink and needles. Its health & safety, workmanship, customer service, sales, marketing & finance – all rolled up into a profession that also requires precision, focus, patience, and adaptability.
We created Canada's first and only accredited post secondary tattoo training facility. Alberta College of Body Art assists future artists with accessible safe learning, with a team of artists and industry guest professionals. What sets us apart from any alternatives is the hands-on supervised and structured coaching format of our 6-month full time certificate program".
– Bobbi Jo.
Bobbi Jo has accessed commercial loans and advising services through Community Futures and has continued to be involved with the organization through speaking at events and workshops for other entrepreneurs, and by supporting programs such as Lemonade Day.
She says she enjoys working with Community Futures because "the team at CF GP is an incredible one. Holly, Barry, and team are superstar supporters of small businesses, and their support has meant the difference between closing my doors and living to fight through another catastrophe ha-ha! They have helped me not only financially, but with encouragement and sound advice. I am eternally grateful."
Bobbi Jo believes that the best parts of owning a business are the sense of accomplishment, making her customers happy, and seeing her students' progress. Her advice to aspiring entrepreneurs is to remember that nothing is set in stone, change is inevitable, and flexibility/adaptability is key to survival.