Meet Your Community Futures Grande Prairie & Region Team
Our team of dedicated small business advisors really care about your goals and would love to hear about your plans. Meet our team of business advisors, proudly located in Grande Prairie. They're here and ready to help you.
Holly Sorgen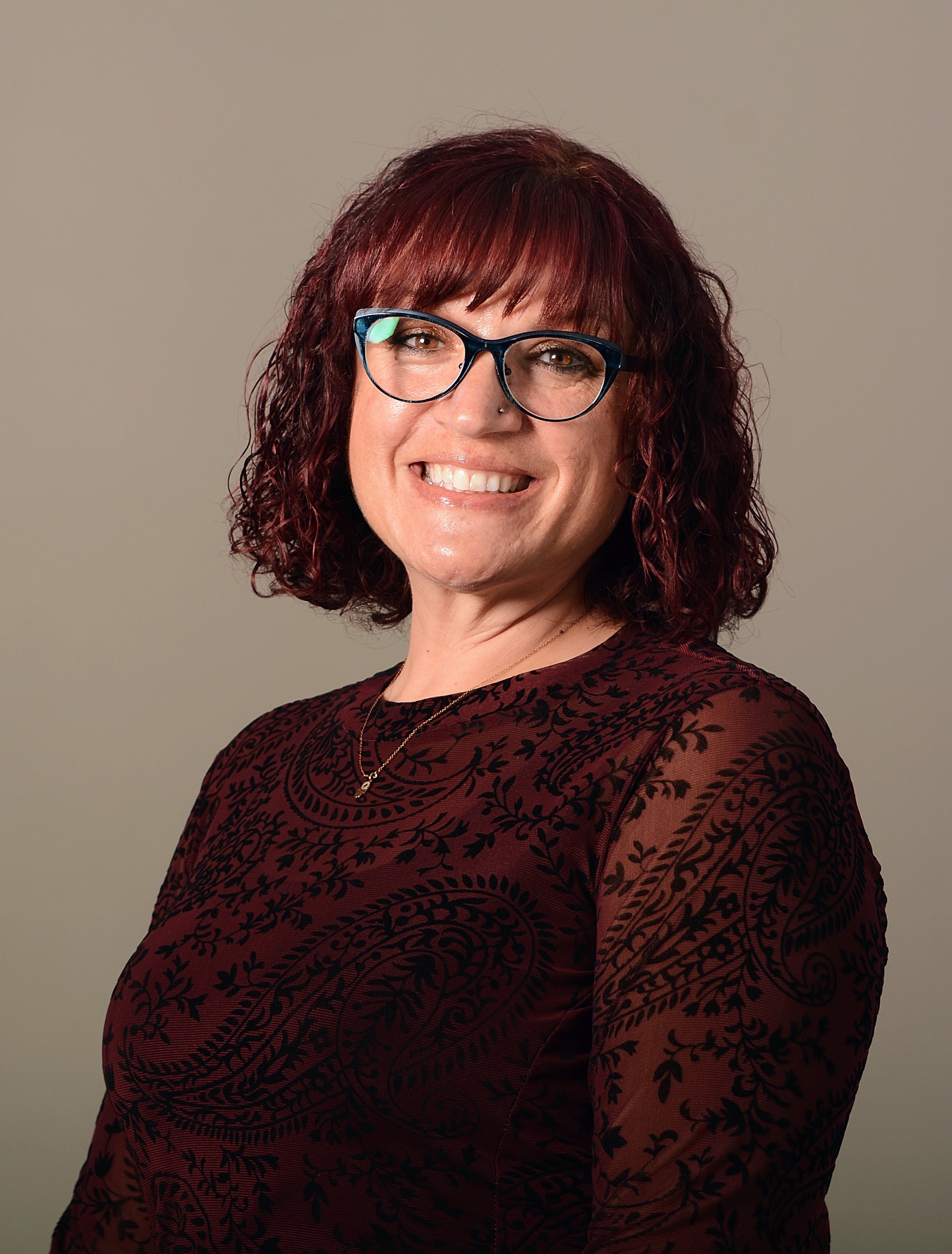 Executive Director
(780) 518-3586
As the Executive Director, Holly leads a strong, dynamic team of community-minded team members to support economic development in the region.
She has been with Community Futures since 1997 and considers herself as a CF-Lifer.
She holds a Bachelor of Arts degree in English and a certification for Business Coach through the Professional Business Coach Alliance.
Holly likes riding motorcycles and has a Class 6 Driver's License to prove it.
She is currently writing a book about business and is also training to be a Yoga instructor.
Sarah Bateman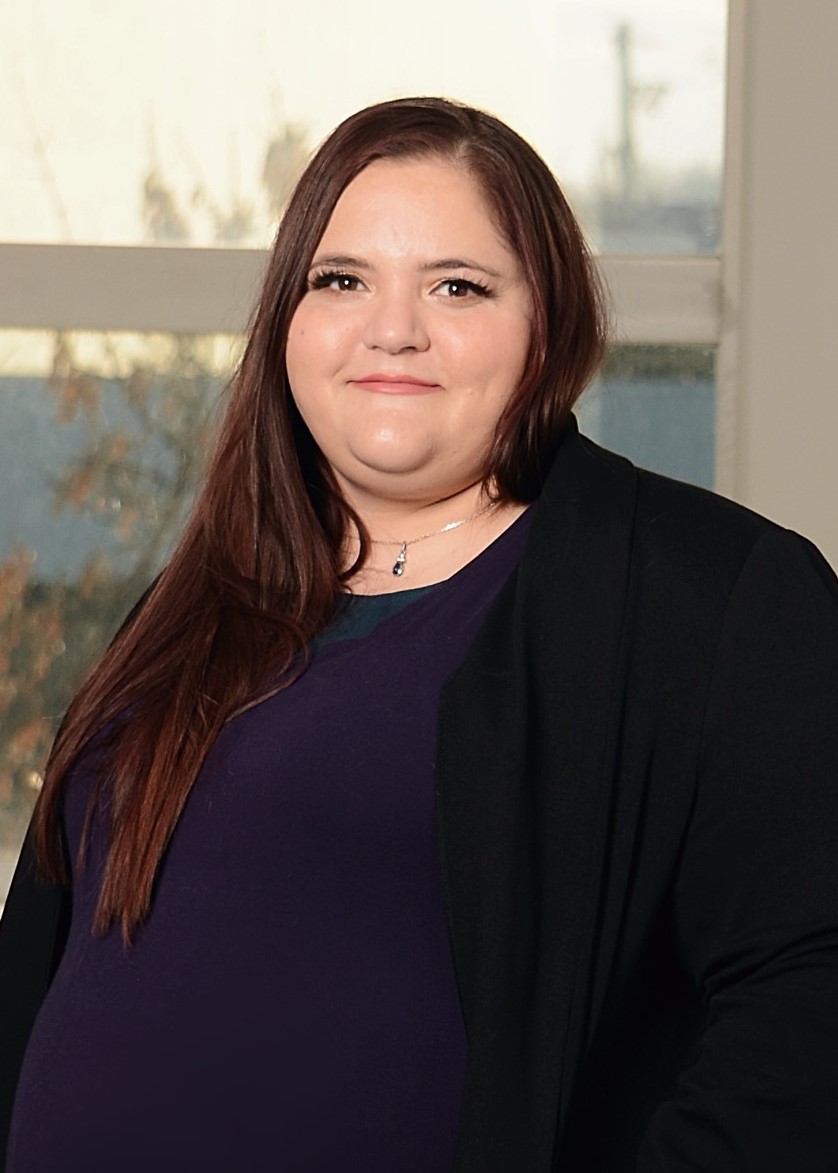 Business Development Officer

Sarah has a Business Administration Diploma in Management as well as a Culinary Arts Diploma. She has many years of kitchen experience, and has her red and blue seal. She also has experience running rock truck in the oilfield.
At Community Futures Grande Prairie & Region, she is the Business Development Officer. She plans and organizes exciting and beneficial economic development projects, provides technical, marketing and design support in the office as well as helps clients.
She is currently in her last semester of her Bachelor of Business Administration in Management (BBAM) through SAIT.
Marley Heitrich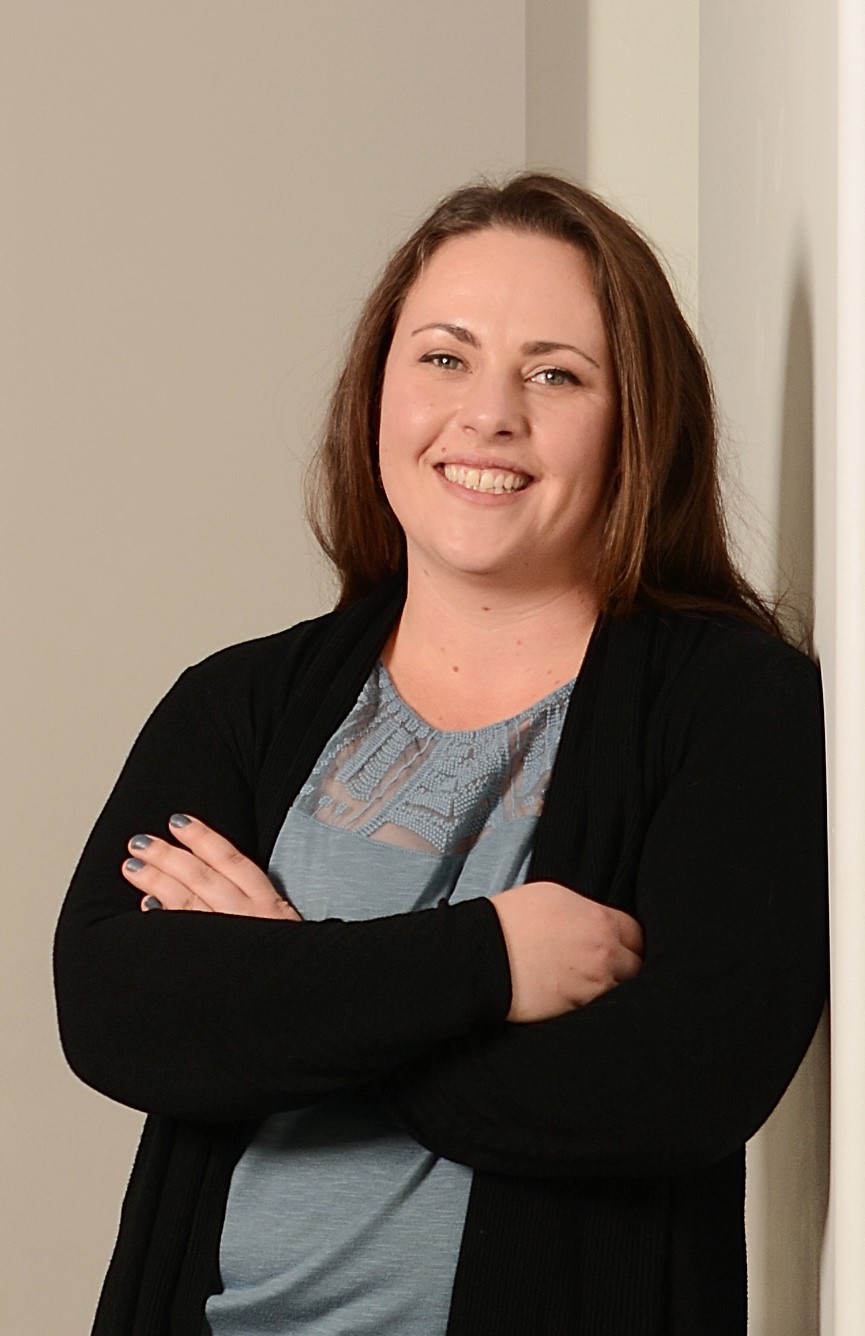 Business Advisor
Prior to joining Community Futures, Marley worked in a variety of industries, ranging from oilfield, to ranch hand in Australia, to sales in Jewellery—she is an Accredited Jewelry Professional.
These days, she is happy to be in a position where she can truly help people, as she has always been passionate about working for a non-profit.
She has strong communication skills, gained from extensive sales training and through her many years of participating in 4H. Her proficiency in word processor and spreadsheet programs, and her ability to learn new technology have also allowed her to be a resource to her peers.
Marley also loves music. She owns a saxophone, which she, unfortunately, never learned to play since she bought it 10 years ago.
Gennine Harder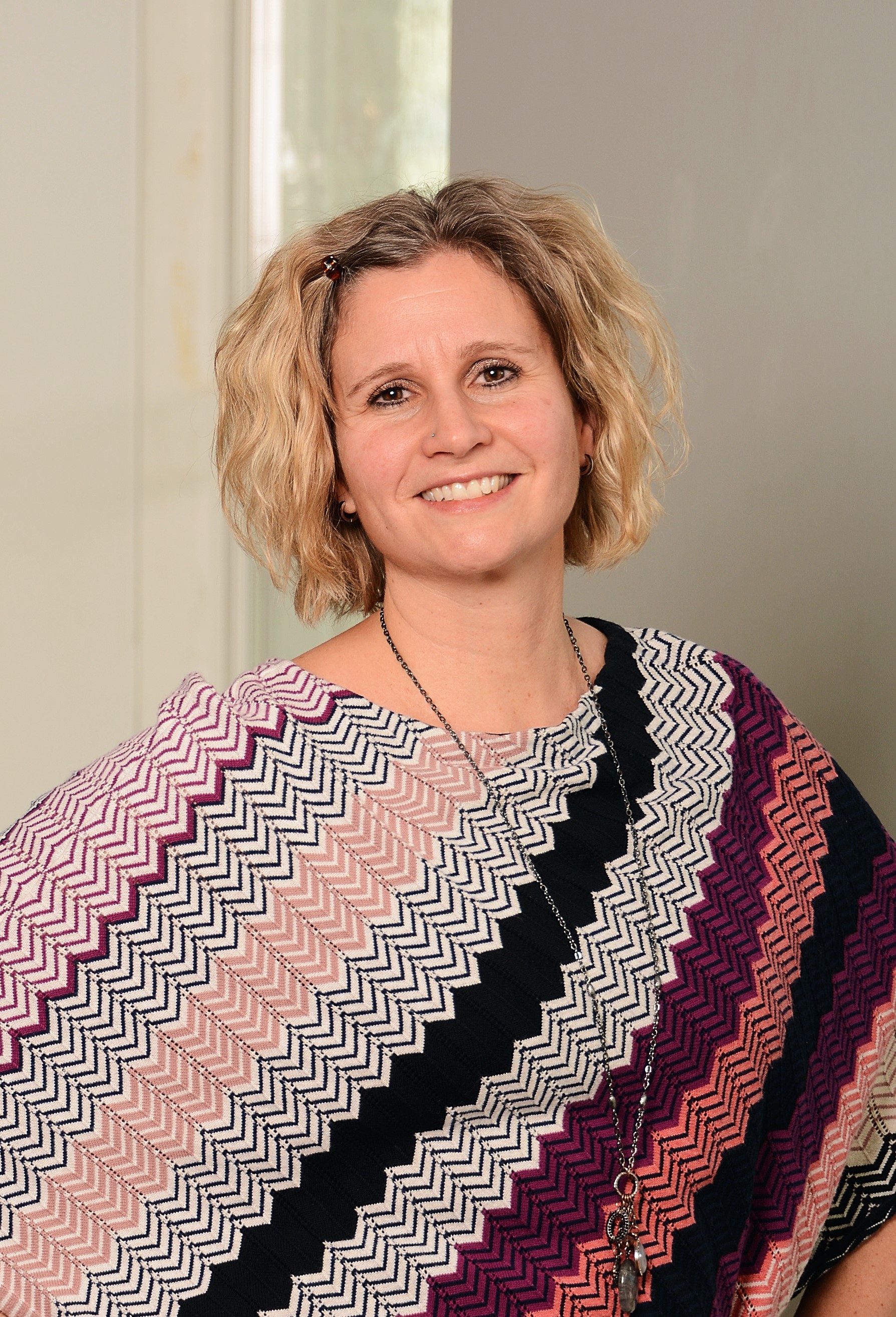 Business Accounts Officer
Gennine is in charge of EFT payment processing and collections, security registrations and discharges, and delinquency and equifax reporting.
Prior to joining Community Futures, she worked in the banking industry as assistant to an Account Manager.
Gennine is also a Certified Reflexologist and a Certified Holistic Nutrition Coach. She also has a certificate in Gel Nail technician course as well as a certificate in Journeyman Parts training.
She lives with her husband, Brian, their two daughters Erica and Riley, and their cat, Max on a farm outside a small town west of Grande Prairie. Gennine also loves to sing, even though she confessed to not being able to carry a tune.
Sheri Breen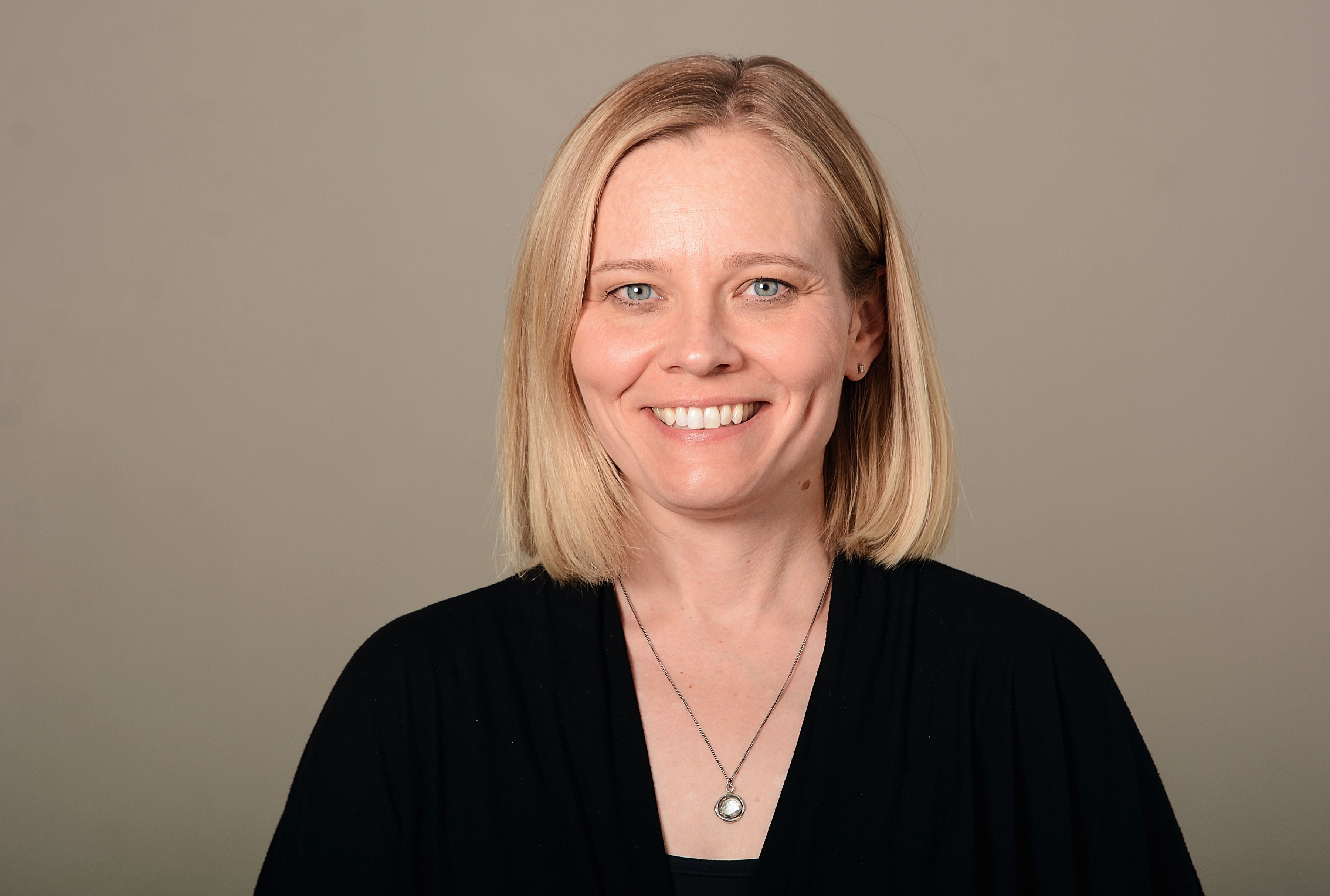 Controller

Sheri is a long time CF-er. She started in 2000 as a Career Counsellor in the Youth Connections Program. She left in 2007 to stay home with her children but returned to us in 2012.
Sheri has a Bachelor of Arts from the University of Alberta as well as a Certificate in Simply Accounting from GPRC.
She's a mom to 2 kids and enjoys spending time with her family, traveling and eating.
Sheri isn't just a talented controller, she's also certified as a Holistic Nutrition Weight Loss Coach.
Barry Yaehne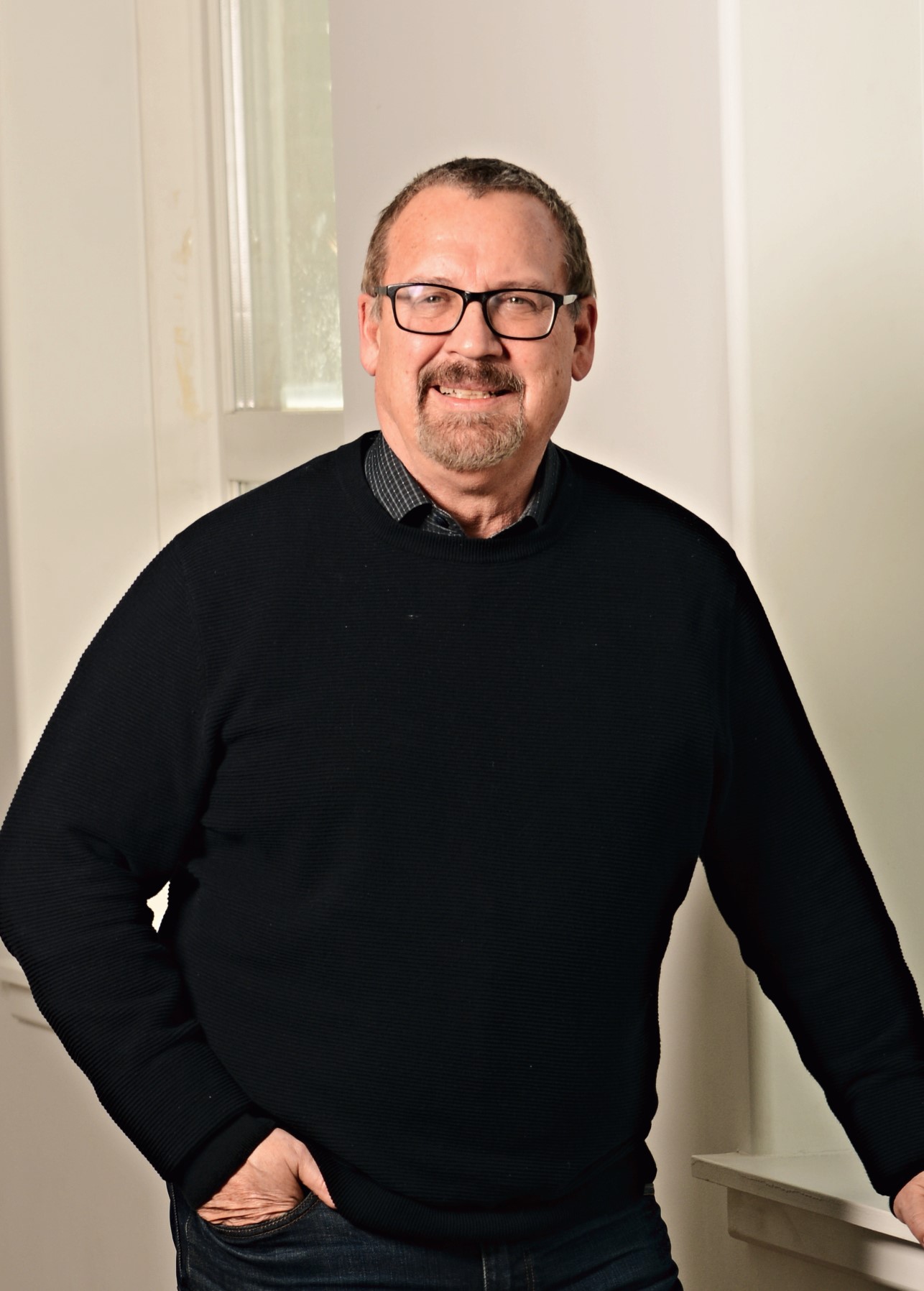 Business Advisor
Barry spent most of his career providing insurance and risk management services as well as managing an insurance broker network. He moved from Saskatchewan to another large broker in Edmonton before taking a branch management role in Grande Prairie. From there he opened his own insurance brokerage with his wife Sheryl before selling the company 8 years later. He now joins us at Community Futures as our Business Advisor.
Barry has his Canadian Risk Management Diploma (CRM) as well as a diploma in Risk Management (RF).
Barry enjoys spending time at his family lake lot where you can find him most weekends in the summer. He loves working on the property, enjoying a fire as well as boating and fishing. He has four children and two grandchildren back in Saskatchewan and makes trips back home to visit them as often as he can.
Barry is passionate about helping and mentoring others which makes him a great fit for our CF team. He enjoys getting to help entrepreneurs start a business, grow a business or even change the way they do business.
Barry isn't just an insurance guru, he can also drive tank truck, which he really enjoyed while taking a break from insurance.
Let's see what we can do for your business
Give us a call, send us an email, or drop in for a chat.