Meet Our Board Of Directors
The Community Futures Grande Prairie & Region team is powered by its Board of Directors. Our board members really care about the community and understand the challenges of owning a business.
As a grassroots organization, Community Futures Grande Prairie & Region has a strong, community-based, passionate Board of Directors that allows us to make decisions most in line with the needs of our local community. In essence, we meet the community where it is and work with stakeholders, entrepreneurs, and organizations to make this region the best place to live, work, play and of course, do business. The Board of Directors is made up of 6 municipal appointed representatives and 6 Community Members at Large. To read more about the Terms of Reference for our Board click here.
Warren Toews
Chair
Community Member
Warren was born and raised in Grande Prairie. He is a past Community Futures client. He worked in oil and gas industry for 15 years prior to starting his own waste and recycling company in 2010. In 2020, they merged into a bigger corporate company, and he has stayed on as the District Manager.
Warren has been on the Community Futures board for 5 years and been the board chair for 3 years.
He also serves as the Northwest Alberta regional rep for Community Futures Network of Alberta.
He loves being connected with the community he grew up in.
Cris Seppola-Podsada
Vice-Chair
Community Member
Craig Hewitt
Secretary-Treasurer
Community Member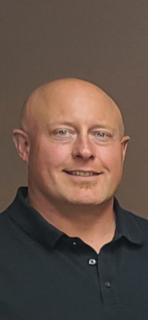 Sean McCallum
Director
Representing Town of Wembley
Sean has worked in the Grande Prairie area oil and gas since 1993 on drilling rigs and drilling rig transport. He officially moved to Wembley in 1998 and started to Frac for Schlumberger.
He married and bought his first home in Grande Prairie 2000. He then worked in the services for completions and drilling until 2009.
He started his own contracting/consulting company in 2009. He has provided contracted services for Oilfield Completion and drilling, construction supervision of storage facilities for liquids, gases and Frac sand, as well as marketing/ sales services and consultation for a number of companies wanting to grow in the area.
Sean has weathered the ups and downs surviving to date!
He loves being a member of his community. He has been a volunteer in many organizations to date including our local Fire Department.
In 2018 he was voted into Wembley's Town Council and has been fortunate to thankfully start his second term on council.
His passionate commitments are Commercial/business Development and retention, ACOPA, Community Futures, PAZA, WASP, and GPREP.
Tertius Genis
Director
Community Member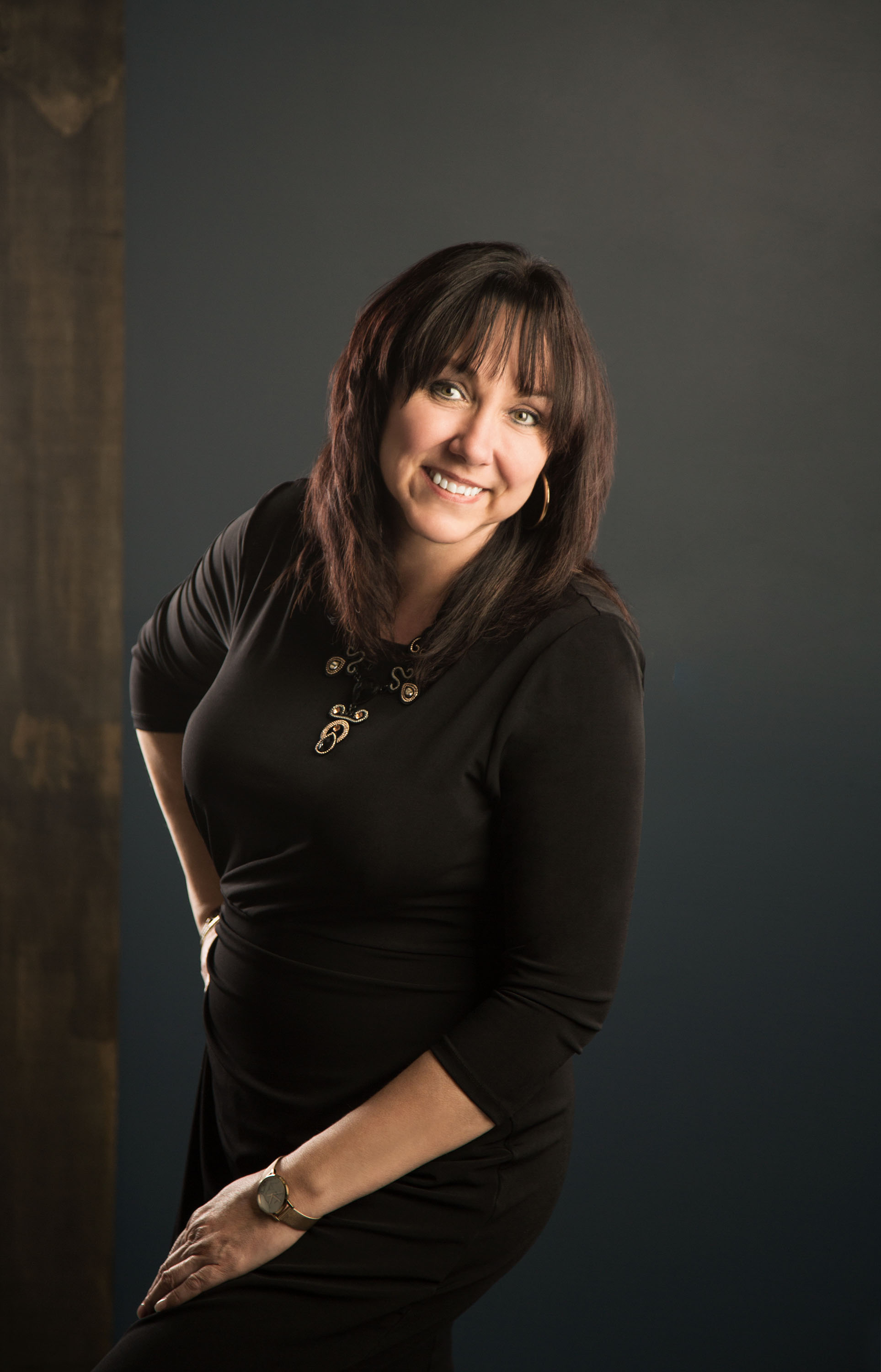 Wendy Bosch
Director
Representing City of Grande Prairie
Wendy has recently been elected as a City of Grande Prairie City Councillor and is looking forward to building a community of excellence, vibrance, and entrepreneurial growth and prosperity.
Additionally, as the Executive Director of the DownTown Association, Wendy works hard to promote the City Centre, the community and region, as a whole. Wendy currently sits on a diversity of Boards to do her part to give back.
Wendy moved to the City in September 2018 to become part of a community she had come to love visiting regularly over the last 20 years. She appreciates the vibrant life, great people, entrepreneurial spirit of the region, attractions in and around the city, while relishing the breathtaking local scenery, attractions and quiet places to unwind.
Wendy brings a diverse experience to this region. Prior to relocating from the Edmonton area, she operated successful small businesses and worked within the school system while raising her three children.
Her business background includes marketing and sales/service experience. Wendy's post-secondary education credentials are from the University of Calgary.
Wendy looks forward to showcasing our community and region, promoting growth, equity, environmental stewardship and promoting a quality of life that is positive.
Cody Moulds
Director
Representing Town of Beaverlodge
Cody is 32 years old, and was born in Grande Prairie and raised in Beaverlodge his whole life. He grew up playing hockey in the Peace Country from Minor Hockey to Junior and Senior for the past 26 years. He now coachs his sons sports teams and enjoys getting out for as much golf that he can when the weather is nice.
Cody has worked in the Oil & Gas sector since he was 16. Most of it has been in the Safety Industry, including Brogan Safety Supplies where he has been employed for the last 8 years. He is a Territory Manager there, and has the privilege of meeting new and previous clients on a daily basis, while also working with numbers.
He was recently elected in October on Beaverlodge Town Council and has been appointed to many other committees and boards like Community Futures Grande Prairie.
He has really enjoyed his short time here with CF Grande Prairie, and he can't wait to see all the opportunities and ideas the residents in our area bring to the table next.
Terri Beaupre
Director
Community Member
Bill Smith
Director
Representing MD of Greenview No. 16
Bill grew up on his family ranch in Grovedale where his great grandparents settled and with his dad and boys carry on. He finished school and got a great job with a local trade company where he got his trades before going on his own providing over 20 years of service work throughout the peace country before retiring and running for council for the MD of Greenview ward 8. He just entered his third term while he is still actively ranching and working with his family on their businesses.
Corey Beck
Director
Community Member
Ken Hildebrand
Director
Representing Town of Sexsmith
Bob Chrenek
Director
Representing Country of Grande Prairie No. 1
Bob has been newly elected in the County of Grande Prairie No. 1 and is excited to be part of the council. He is looking forward being an active part in our community by taking part in various committees such as, Community Futures. He is currently grain farming on his 3500-acre 4th generation farm, with his wife Donna, his son Matt, and his wife and their two children. Bob has worked as a large-scale custom farming operation (owner), Oilfield Communication rental owner, Oilfield safety advisor (Designing and Operating the COR program